royal_slider_gallery_25590-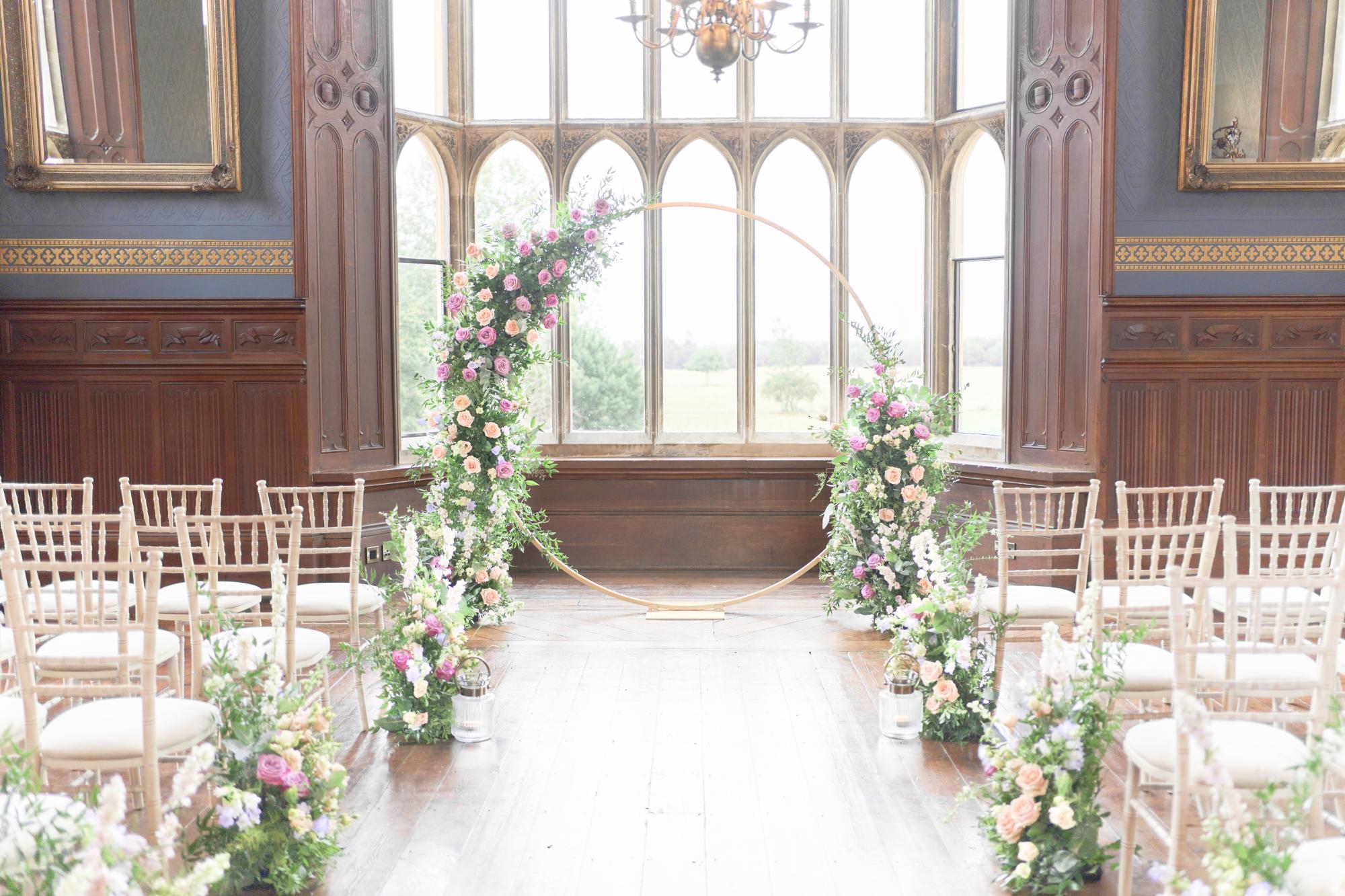 My name is Sophie Ramsey, (and alongside my husband, Richard), I design, create and deliver luxury flowers in Essex. Poppydots Florists has been a passion of mine, especially weddings, for the most part of 7 years, where my journey started as maid of honour for my best friend, planning her big day and attending consultations with her chosen florist. That must have been the first time I'd really ever stepped foot into a florist shop! I left that day with a feeling I couldn't shake, that I was missing out on something awesome.
I then took a leap of faith to leave my stable full time job, to go back to college to change my career. I've always been a creative and practical person, I knew the world of Business and Insurance wasn't for me. My years at Writtle University College have given me memories I will keep forever. I achieved my Level 2 and 3 City & Guilds qualifications to distinction grade and graduated in 2017. It was fun, yet challenging, but ultimately I left with more than just qualifications, as I made friendships for life.
Poppydots has become something I am extremely proud of. Over the course of 5 years, I have worked with numerous brides privately, with florist shops locally and within the City of London. I have also had the opportunity to work with Writtle University College to compete in Hampton Court Flower Show for 2017 achieving an overall Silver Medal. Although our most recent achievement has been the birth of our Son in 2020, It has meant our lives have changed somewhat and my way of working has had to adapt around family life.
I like to think that I am an approachable and reliable person, and good at what I do. I know from my own experience that working with someone face to face helps to build a positive working relationship, which is why I try to hold consultations with all of my wedding and event customers. Obviously these last few years have been trying for all of us, but I offer remote consultations through Zoom for anyone unable to meet face to face. I feel it is important to understand your needs and only by holding a consultation, will I understand your expectations of me.
/opt/ft/core/content_blocks/bootstrap/CMSMoreElements/image_left_text_right.tpl.php
I pay every attention to detail to make sure our weddings and events are exactly as the client envisions it to be. As a luxury florist, I aim to achieve the highest standard in all aspects of floristry, right down to preparing your flowers correctly to make sure they are in the best condition they possibly can be.
Our newly refurbished workshop has been built with state of the art features and is a welcoming environment. We make all of the designs within this space and deliver to your required venue.
/opt/ft/core/content_blocks/bootstrap/CMSMoreElements/image_right_text_left.tpl.php
If you are interested in what I do as a luxury florist, then please do not hesitate to email me on enquiries@poppydotsflorists.co.uk.
Thank you for taking the time to visit the Poppydots website! Feel free to subscribe to keep up to date with Poppydots news including upcoming seasonal workshop dates!
I can't wait to start planning your wedding flowers with you!
Sophie (&Richard) xx
Sophie & Richard Photo Credit: Sally Rawlins Photography
Workshop Photo Credit: AJG Photography
/opt/ft/core/content_blocks/bootstrap/CMSMoreElements/content.tpl.php