Flower Workshops in Chelmsford, Billericay, Wickford & Surrounding Areas
/opt/ft/core/content_blocks/bootstrap/CMSMoreElements/spacer.tpl.php
/opt/ft/core/content_blocks/bootstrap/CMSMoreElements/image_left_text_right.tpl.php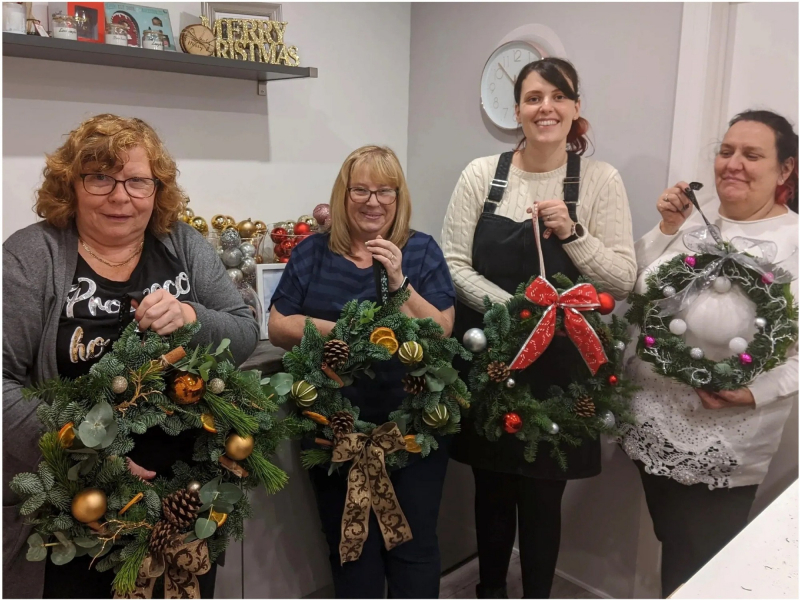 Every year, we like to hold seasonal workshops in-line with Spring, Summer, Autumn & Winter. Our workspace can hold up to 4 people at any one time, which means you get a much better learning experience.
We provide all the tools and materials as part of the Workshop cost, for you to make and take home your seasonal design.
Leave with having learned something new, with an experience you will remember.
masonry_91480-masonry
/opt/ft/core/content_blocks/bootstrap/CMSImageSet/content.tpl.php